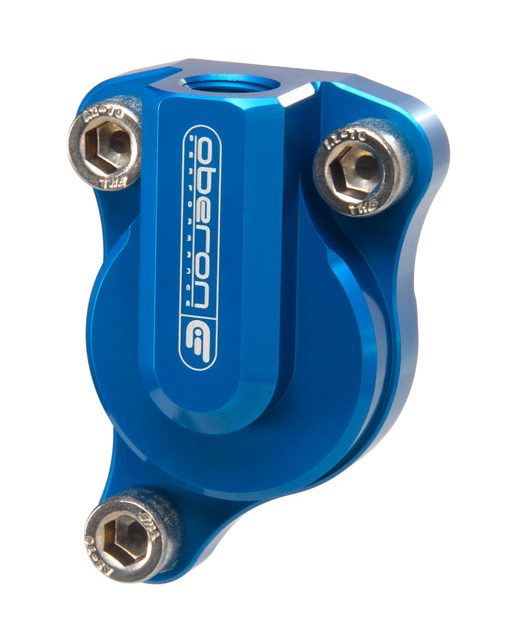 Leaking clutch slave piston
25. June 2018
1
By
Rogier
It has been reported many times that the hydraulic clutch is leaking. Several people report that the slave clutch  is leaking. It seems that the o-ring on the slave cilinder is leaking. On advrider.com someone posted some solutions for this problem.
The original post says:

"For those of you that have experienced Magura clutch slave piston seal failure there are a few options. I chose option 3 below for my '18 701E (Brembo piston with o-ring seal and new gasket installed in Magura housing ). Husky would only put the same flawed double-thin-lipped seal assembly/housing in under warranty. I said no after thorough inspection and research.

Magura slave piston seal failure with 947 miles on bike. The original was well greased I must say.
Stock Magura on left, Brembo replacement on right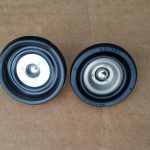 Verify parts, prices, fitment etc. Mostly copied off web. All liability is yours. Option 3 is installed (direct fit with no modifications) and working good on my '18 701E – Thank you Brembo.. Perhaps there are other options as well.
More info here: http://advrider.com/index.php?threads/ugh-clutch-master-slave-is-gone-help.829346/"
Option 1: Oberon Slave Cylinder
part# CLU-1000. 3 seals on piston. Currently $132.00 shipped from UK to US
http://www.oberon-performance.co.uk/acatalog/Clutch_Slave_Cylinders_CSC.html
Option 2: Rekluse Slave Cylinder
part# 742-029A. $169 shipped directly from Rekluse. This has the external bleed screw for those with the straight clutch pipe.
Option 3: a KTM/Brembo Slave piston
..from a 450 XC-F or similar in the Magura housing. KTM piston w/o-ring seal part #54832066000, gasket part #59032065000, extra o-ring seal part #54832067000 about $50 plus shipping
Option 4: Sigutech slave cylinder – Germany
3 seals on piston
http://www.sigutech.com/english/e-knz-kolben/
Option 5: Replace entire slave unit with a Brembo unit from KTM.
About The Author
Dutch offroad enthusiastic. Likes to drive as much as possible offroad. Tinker on my bike, and (day-)dream about past and present rides and travels. I live in the south-east of the Netherlands with my beloved wife and two sons. Most of the time however, I spend on aligning IT & Business for a living.