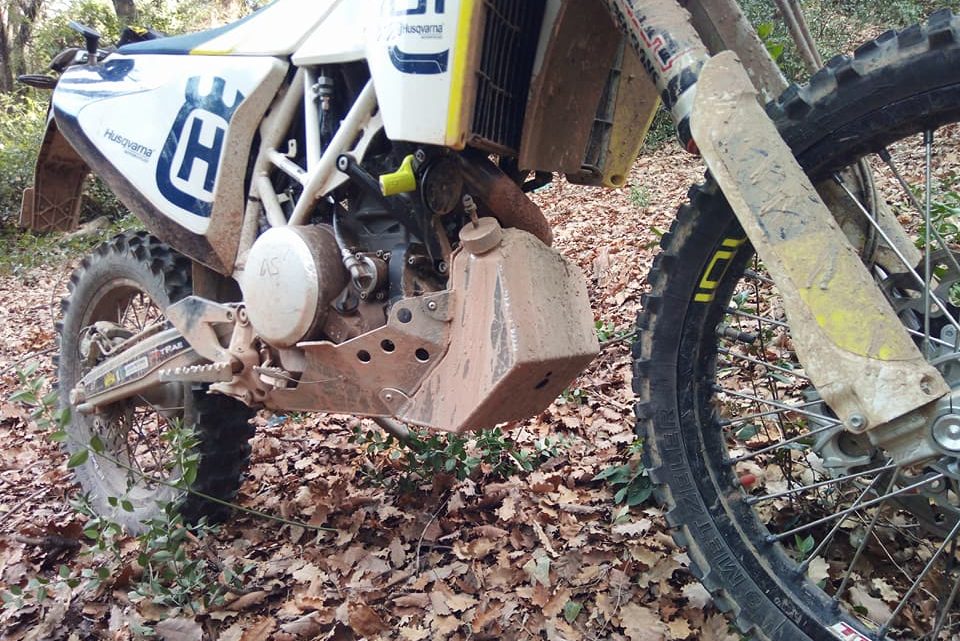 Auxiliary tanks
17. July 2018
If you consider an extra tank to add some range to your 701. These options I do like te most. They're fixed to the bike.
The Rade aux tank is always attached and ready for day-to-day use. The viejospistones serves another purpose. It's mainly usable for reserve. It is a hassle drain the fluid because of the location of the filler cap.
The 'Old pistons' (viejopistones) tank is, however, very usefull for extra water during long (desert) trips or rallies.